Hi,
It's been a couple weeks since I posted last. Since then, I've been busy helping my mom with her etsy shop, getting it going, and working on my own shop. I've changed it's name to Flutterbye feathers, because I'm doing a lot of art on feathers and selling them.
The funny thing was, I started out painting on feathers one year for Christmas when I had zero money to spend on gifts. I also had no way of going shopping because I was deathly sick with pneumonia and felt like I might cough myself to death. So, still wanting to keep with the Christmas spirit, I painted while I coughed, even though it was painstaking work, because I had to paint so small.
I painted a feather for each family member, and tried to personalize it to their interests. I didn't know these feather gifts would be appreciated. But to my surprise, they liked them so much they kept on telling me I needed to make some more and sell them.
So hence, a few years later, now I decided to go ahead, and paint some more.
Here's a sample of a few that I've done in the past few weeks. The feather's aren't particularly large, so I have to paint with a very small eyeliner brush.
These are just a few of the feather's I've done, and am planning on doing. You can see more as I upload them onto my etsy shop via this link. https://www.etsy.com/shop/Flutterbyefeathers?ref=hdr_shop_menu
Also I wanted to share some of the amazing pencil work of my mom. Jeanette Skeem. I'm helping her become etsy savvy. For years she's been toiling away working on raising us kids. (nine of us) and her art has taken the back burner. Now I want to give back to her, and help her promote her art. But for some reason, she's worried that her art wont sell. Please prove her wrong, and check out her amazing colored pencil cards and buy one. It will seriously make her day and mine. Here's the link to her shop.
https://www.etsy.com/shop/VividLandscapes?ref=l2-shopheader-name
Below are some samples of her beautiful work. She has tons more, hundreds, all beautiful, some more even amazing than these. But It will take a while for her/and me to get them listed. So check back soon on her etsy shop to see more.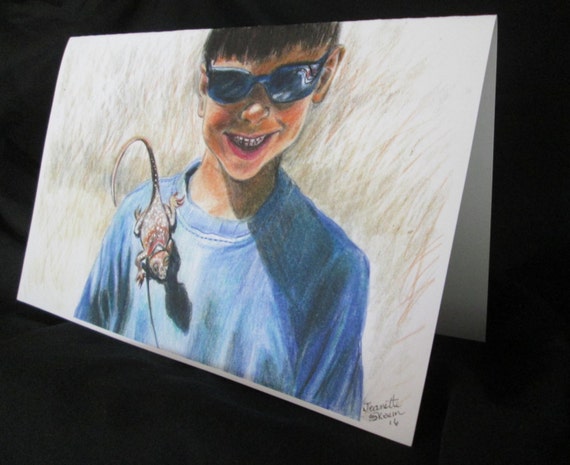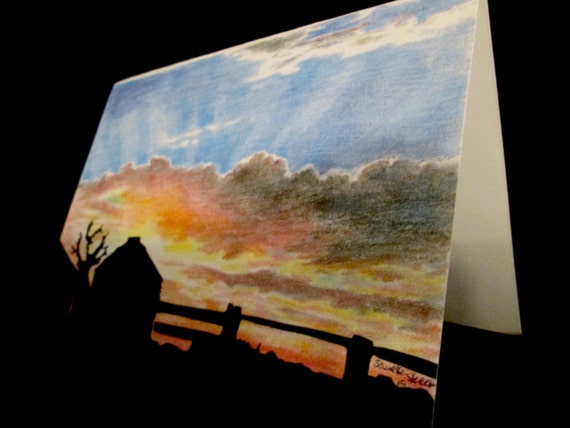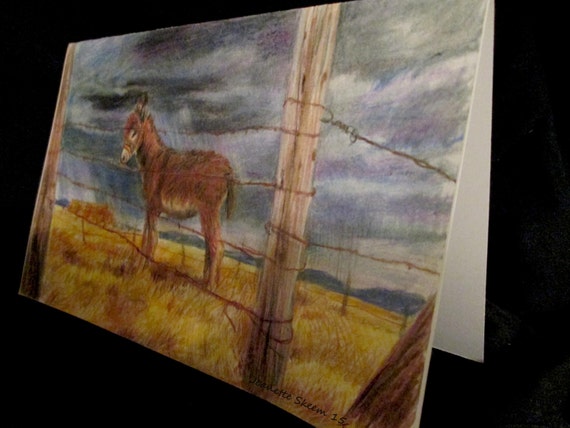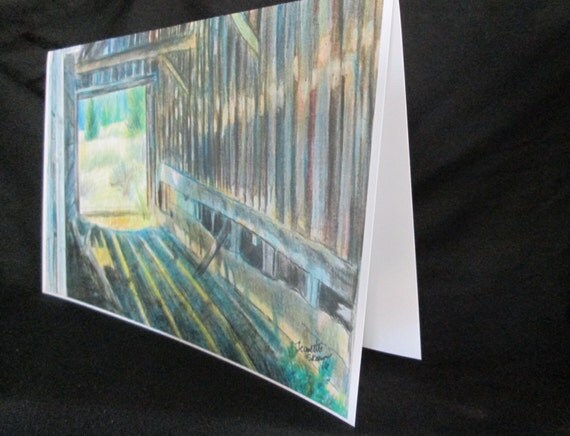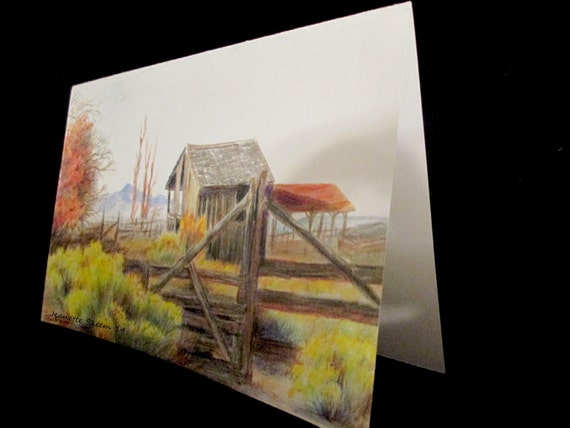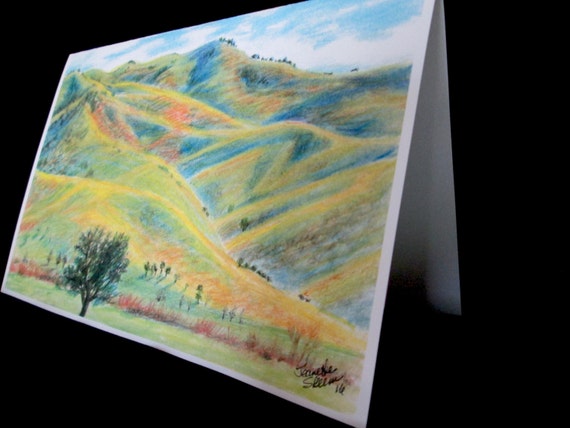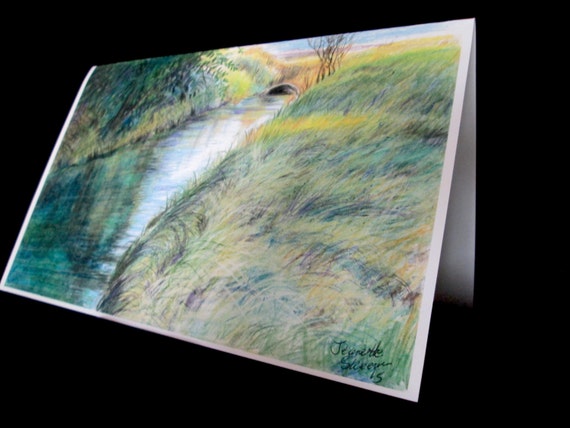 Anywho. This is a bit of a show and tell blog post for me. I promise I'll write a much more interesting post next time. I have been composing several blog posts in my head over the weeks. I hope that I remember some of the topics I've been wanting to blog about.
Before I go, I have one more thing I want to ask you because I'm really needing your help. Seriously.
My book, The Unsame Ones has zero reviews. I feel this close to begging you. (Which I already am) If you've already read my book, I would really, really appreciate your honest review on amazon, smashwords and wherever you'd like to post it. It doesn't have to be a long review, just a line even. If, however, you haven't read it, I've listed it for free on amazon so you can now read it for free, and *happiness* leave a review. Here's the link to get it free on amazon. https://www.amazon.com/Unsame-Ones-Stephanie-Skeem-ebook/dp/B01C249IRM?ie=UTF8&keywords=the%20unsame%20ones&qid=1463093972&ref_=sr_1_1_twi_kin_2&sr=8-1
I also have obtained my codes from audible and can now gift free review copies of my audio book to any who would be willing to review it on audible.
If you're interested in doing a audio book review, email me at junesbugs@hotmail (dot) com
And I will send you a free gift code.
Note that if you have a teen or young adult who may be interested in reviewing a copy, I'd be more than happy to let them review the audio book as well.
You could also do me a huge favor and share this link on your Facebook page. The more free downloads my book gets the more views it gets, and the more views it gets, the more free downloads, and somehow, just knowing that maybe someone out there is reading my writing it makes me feel like I've sent out at least a few messages in bottles that someone's read, and somehow knowing that gives me courage to keep on sending out messages in bottles. Because that's what my writing is like to me, as Neil Gaiman so eloquently put it.
Here is the my little message in a bottle that I'd be more than happy if you helped me share it.
https://www.amazon.com/Unsame-Ones-Stephanie-Skeem-ebook/dp/B01C249IRM?ie=UTF8&keywords=the%20unsame%20ones&qid=1463093972&ref_=sr_1_1_twi_kin_2&sr=8-1
For those of you who haven't read my book, and want to know what it's about.
Here's a synopsis.
MAGINE A world where Everyone was exactly the Same, including YOU, BECAUSE Same was Safe.
The Unsame Ones, is a riveting story of an ordinary January whose Same life takes an extraordinary turn, when something different throws her off of her Same track, and propels her into the forbidden realm of Unsame. Where once her life revolved only around the clock, and listening to only its sound, she starts to hear something different, something real, and powerful that ignites a fier

ce desire to overcome the pull of Same, to know the truth, and to discover the vibrant power of music, even at the deadly cost of being infected with the Unsame virus, and losing her place in the world of SAME FOREVER. The Unsame Ones is a Young Adult dystopian story that will appeal 7th to 12th graders, music enthusiast, kids, and individuals who have trouble fitting into the "in" crowd.
Back Cover Blurb
I was born in January.
So I am January, and everything that it entails. I bear the same name as a million other Januaries just like me, the same look, the same genetic makeup, the same job, the same face, the same goals, and the same dreams.
I am and will be a secretary for the rest of my life. I am good at what I do, I was made for my job, and my job was made for me.
I am Same.
I have lived the Same as every other January like me for seventeen years.
And a year from now, on the first of January, I will die from the same genetic defect every January has died from. No January has ever lived past eighteen.
No January has ever wanted to.
Until now.
I believe I have been infected with the Unsame Virus. My head aches, throbs, and pounds
without ever stopping. Before now, I never felt pain. I know I must turn myself in. That is the only logical thing to do.
It all started with the hideous Unsame One who crossed my path, and thrust a strange object into my hands. It is he who is to blame, and it is I who must fight this. I cannot shut out my master, keeper, and overseer, Time---nor disobey the clock. I will forever march to its dictates, and remain true.
I am a Same One.
I was born Same.
I have lived Same.
And I will die Same.
I am January.
I am Same.